If the name Culver Duck doesn't set your mouth watering, it should!
Our ducks are humanely raised through industry-leading practices, and the result is a lean and delicious product for the home cook and leading chef alike. Our humble start, however, is certainly a feather in our cap.
<! ========= Cool Timeline Free 2.7.1 =========>

1858

December 15, 1858

Warren J Hallock begins raising Long Island White Pekin Ducks on Atlantic Farm in Speonk, Long Island NY.

1891

December 15, 1891

AJ Hallock joins his father in what was renamed WW Hallock & Son.

1920

December 15, 1920

By 1920 It was the largest Commercial Duck Farm in the World.

1940s

December 15, 1940

The Great Hurricane of '38 destroyed the farm and much of Long Island, leading to the entry in 1944 of 4th Generation Herbert Reeve Culver II when he buys the failing C & R Duck Farm.

1959

December 15, 1959

Herb Culver Jr. and Howard Phillips had built the largest duck hatchery in the world, turning out 3,000,000 ducklings a year.

1978

December 15, 1978

Herbert Culver Jr & Family moved to Indiana in 1960 and the 5th Generation helps Culver Duck become the 2nd Largest Duck Producer in the US, adding the USDA processing plant in 1978 in Middlebury, IN.

1990

December 15, 1990

In 1990 Culver Duck began International Sales and went on the road with their BBQ to win 1st Place at the North Carolina and Tennessee State Championships and many other National BBQ contests.

2001

December 16, 2001

From 2001 to 2008 Culver Duck went on to win 6 more Silvers and a Gold in as many categories from the New York Fancy Food show.

2013

December 16, 2013

Culver goes green. Beginning with improving old plants and begin construction on a new hi-tech, energy saving green power plant with the goal of being self-sustaining and energy efficient.
American Humane
We are proud to be the only duck farm in North America to have earned American Humane Certified™ status. Our White Pekin ducks are raised in spacious barns where they roam freely, express natural behavior and have access to ample food and water, ensuring healthy, happy ducks. The lean composition of our ducks is ideal for the home cook ready to embrace a new and surprisingly versatile protein option for their family (and quite a nutritious one at that!).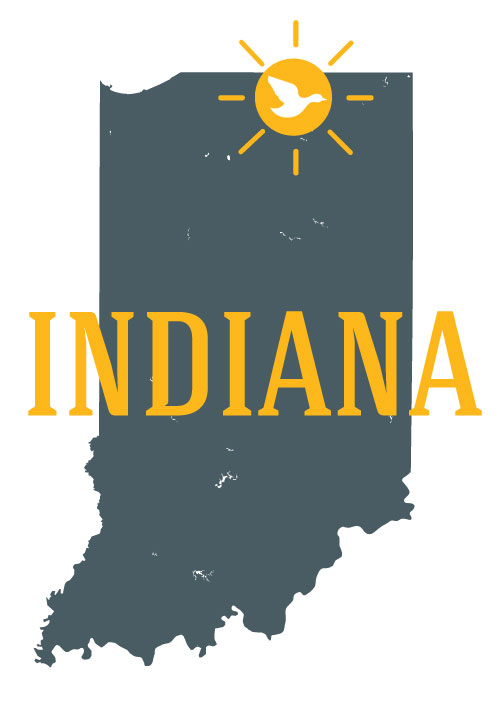 Speaking of family, we are very proud of ours. Located in the heart of Amish Country in Northern Indiana, we are part of an honest, hard-working community of farmers, which we view as an extension of our family. These relationships have helped shape our strong Midwestern values at the core of the company.
These core values, paired with our commitment to continuous improvement, puts us at the forefront of the industry, even globally.
To provide the best value to our customers through quality products, honest people, industry-leading practices and a commitment to excellence in animal-care and all we do.
Responsibly delivering excellence while creating significance.
TrustTeamworkIntegrityCommitmentRespect
Frequently Asked Questions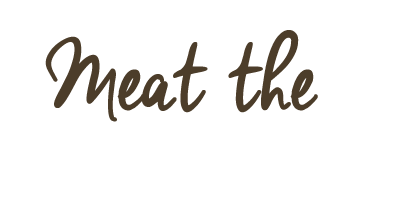 As we reflect on our past and uphold the core values it helped shape, we can't help but look ahead.
And so, we invite you to "meat the future", with Culver Duck.