A Culver bird is 10% more meat than fat, which ensures a delicious easy-to-cook duck for chefs and families. Culver Duck is centrally located right in the heartland of America. Because of that, our ducks are shipped frozen or turned into shelf-stable products like jerky so they are the best quality when they arrive on your door. Our truck travels to Chicago once a week and our third party partners deliver in bulk across the country daily.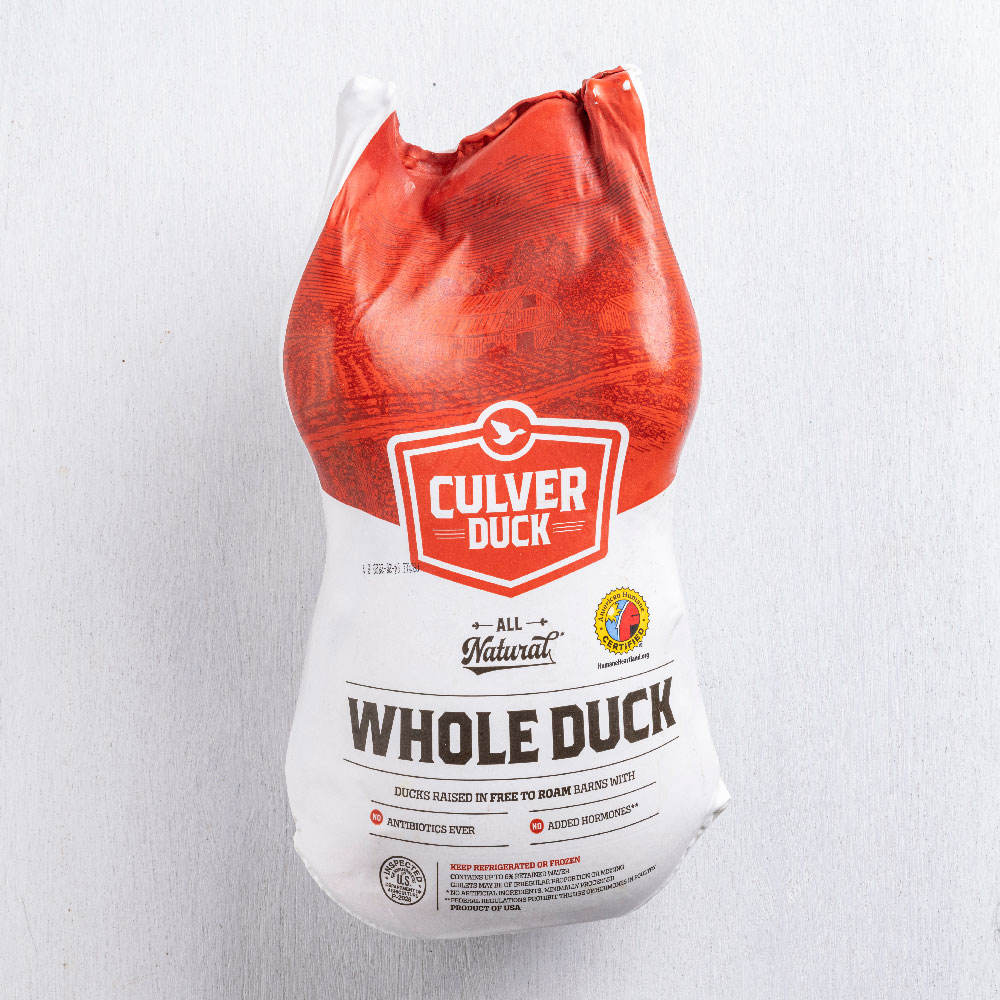 I have been buying ducks from different sources for at least 10 years now.  The ducks from Culver were the finest that I have gotten.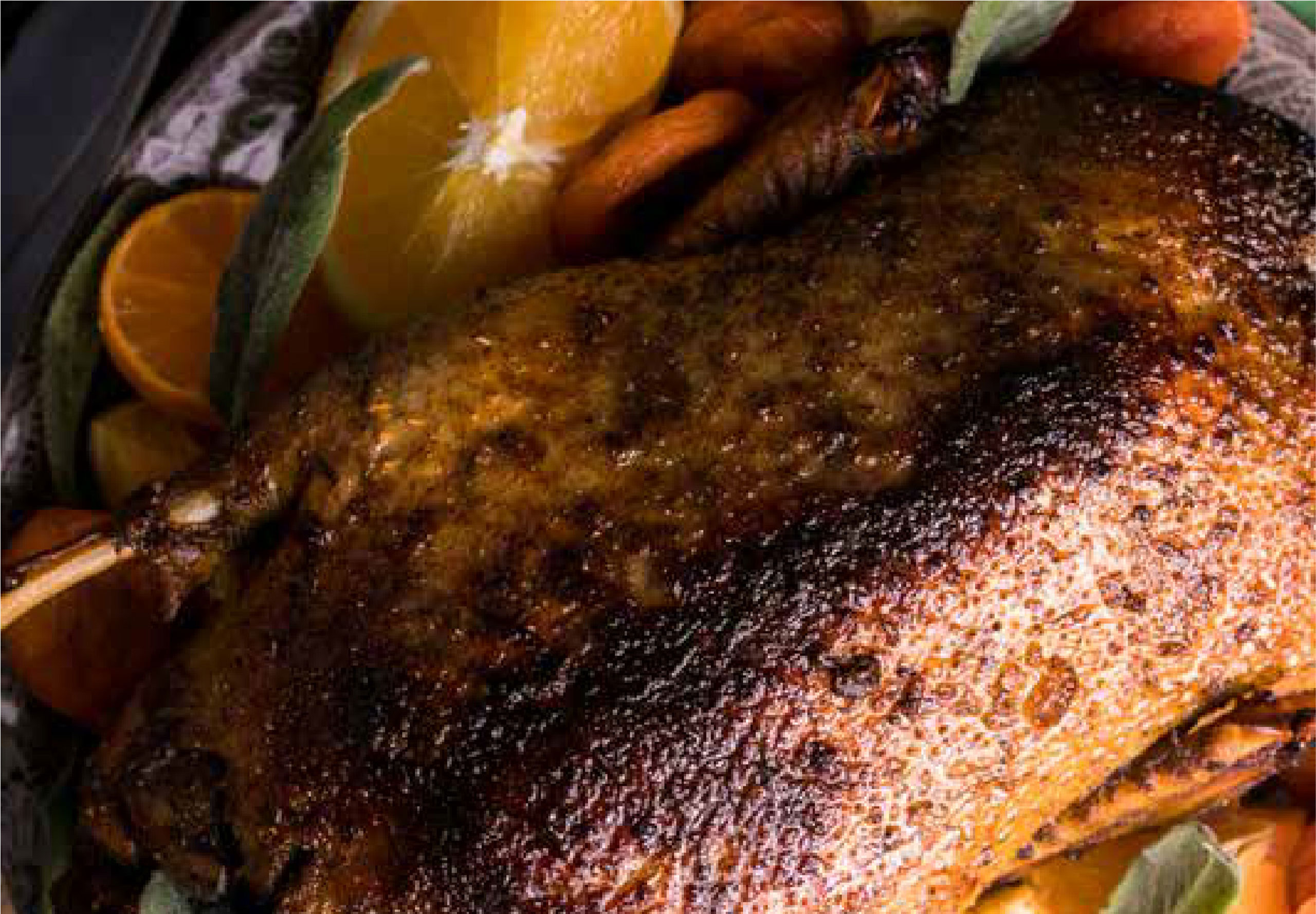 The duck was DELICIOUS!!!!  It was important for us to have a duck for Christmas to create a family atmosphere. My mother in law guided me via WhatsApp from Denmark. The duck was outstanding. We decided that we will make it a family tradition to order from you each time my in-laws come to visit for Thanksgiving since they don't like turkey and we end up grilling meat for Thanksgiving. Again, it was delicious. Thank you.